The new approach to MRI.
Functional ceramics for RF devices.
HyQ Research Solutions Awarded Competitive Grant from the National Science Foundation
Funding - May 2020
We are excited to share that we have been awarded $225,000 through a Phase I SBIR by the National Science Foundation, also known as America's Seed Fund powered by NSF. We are looking forward to continuing our work towards ceramic RF coil liners for clinical low-field MRI. More details in the press release.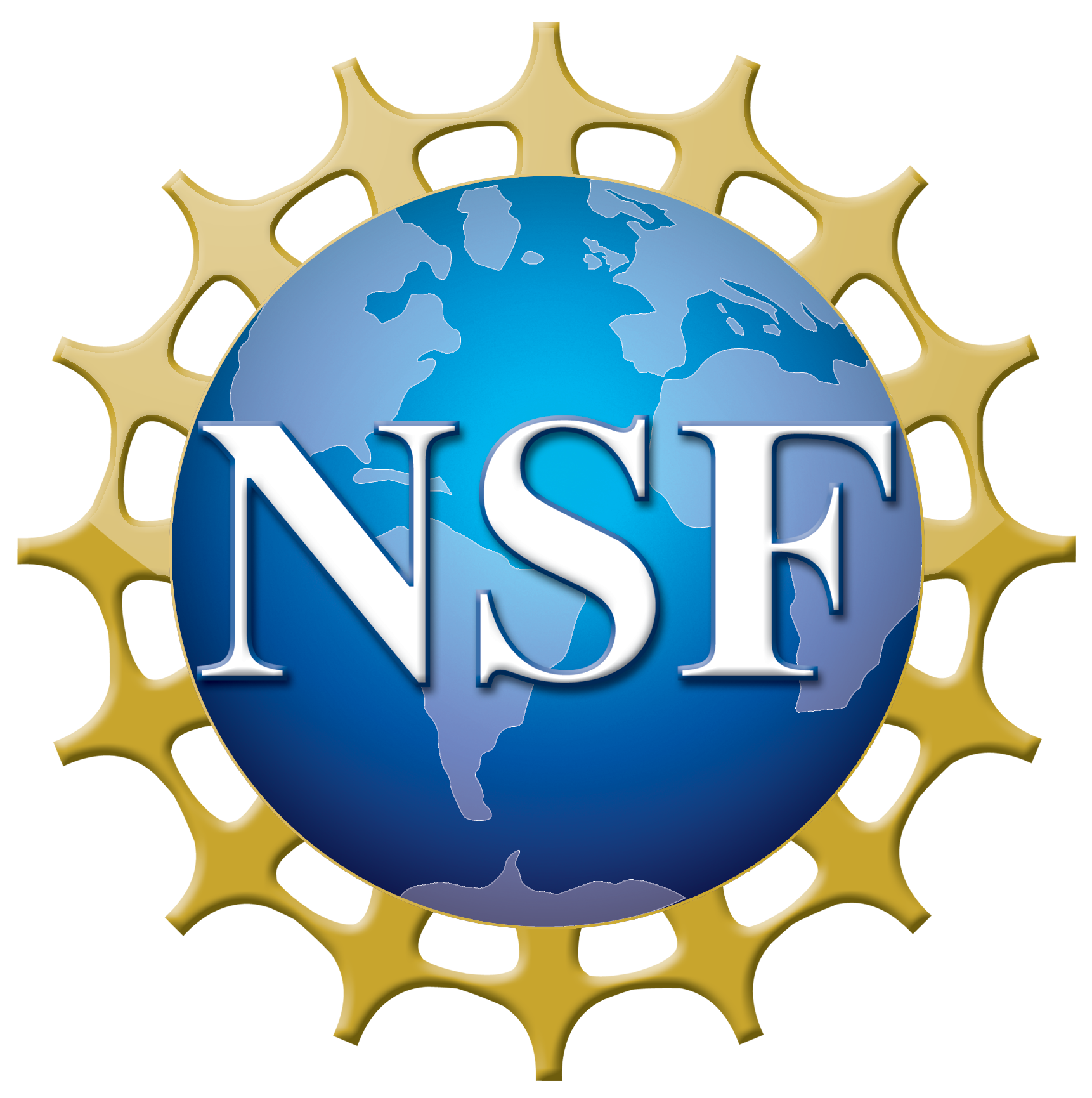 Meet us at ISMRM
Meetings - July 2020
Come and join us at the ISMRM 28th Annual Virtual Meeting & Exhibition!
Where?
Meet with us in the exhibition hall (H-L)
Saturday (8/8/20): UTC: 10pm-11pm / EDT: 6pm-7pm
Sunday (8/9/20): UTC: 2pm-3:45pm / EDT: 10am-11:45am
Monday (8/10/20) - Friday (8/14/20):

UTC: 10am-noon / EDT: 6am-8am
UTC: 4pm-6pm / EDT: noon-2pm
When?
August 8th through 14th 2020

Improved SNR at 3T
Recent Research - March 2020
In collaboration with researchers at Penn State we developed a semi flexible composite insert for standard clinical head coils at 3T. Check out the results in MRM.

SNR enhancements for a Siemens Prisma 3T 20CH head coil [row 1: 20CH baseline; row 2: enhanced] (Figure cropped from original).
We are offering custom solutions for 3T and 7T MRI systems to drastically reduce transmit RF power and increase SNR.